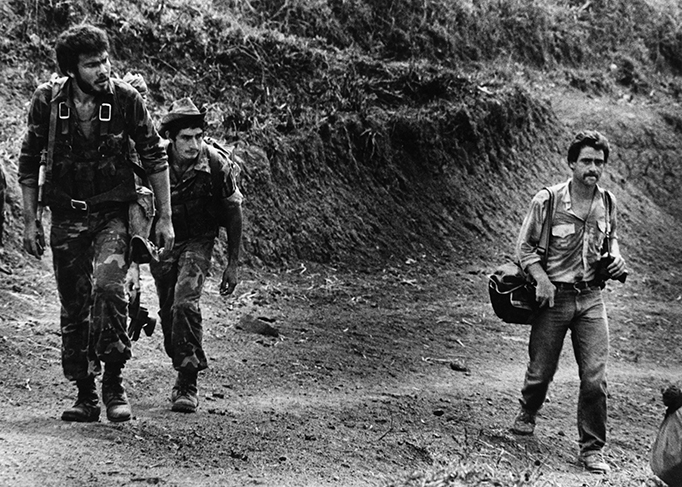 WASHINGTON, DC, 21 MAY 2022 — I'm delighted to post this image and audio excerpt from my memoir, Wait for Me: True Stories of War, Love and Rock & Roll.
The audio version of the book was released a couple of weeks ago and I'm finding it to be an exciting component of the overall process. It grants me the opportunity to re-visit the places and the times documented in the print version of the memoir.
As I say in this excerpt, and still today, I sometimes "long for, and then basked in, the purity, the discipline and the rush of the anvil." As difficult, as challenging, as uncomfortable and as dangerous as my time in La Montaña was, I still feel its power. Its lure. Its visceral, raw attraction."
I hope you enjoy this excerpt.
You can buy the audiobook at:
NOOK Audiobooks
Kobo, Walmart
Libro.FM
Scribd
Additional credits on the audio version of Wait for Me:AUDIO EDITOR
Sierra Emilaire
AUDIO TECHNICIAN
Andrew T. Sanchez
RECORDING ENGINEERS
AUDIO EDITORS
Tessa Giasson
Jack Wiant