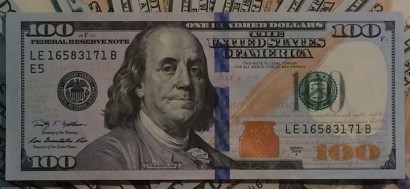 WASHINGTON, DC, 6 September 2014 — Get a $100 refund when you join us at the October 2-5, 2014 Video Workshop in Washington, DC.
Learn to "Raise Your Voice!" by making powerful videos during this four-day, total immersion into the visual storytelling craft — and save $100 while you're at it. For more information, click HERE.
Registration ends at midnight on Thursday 18 September.