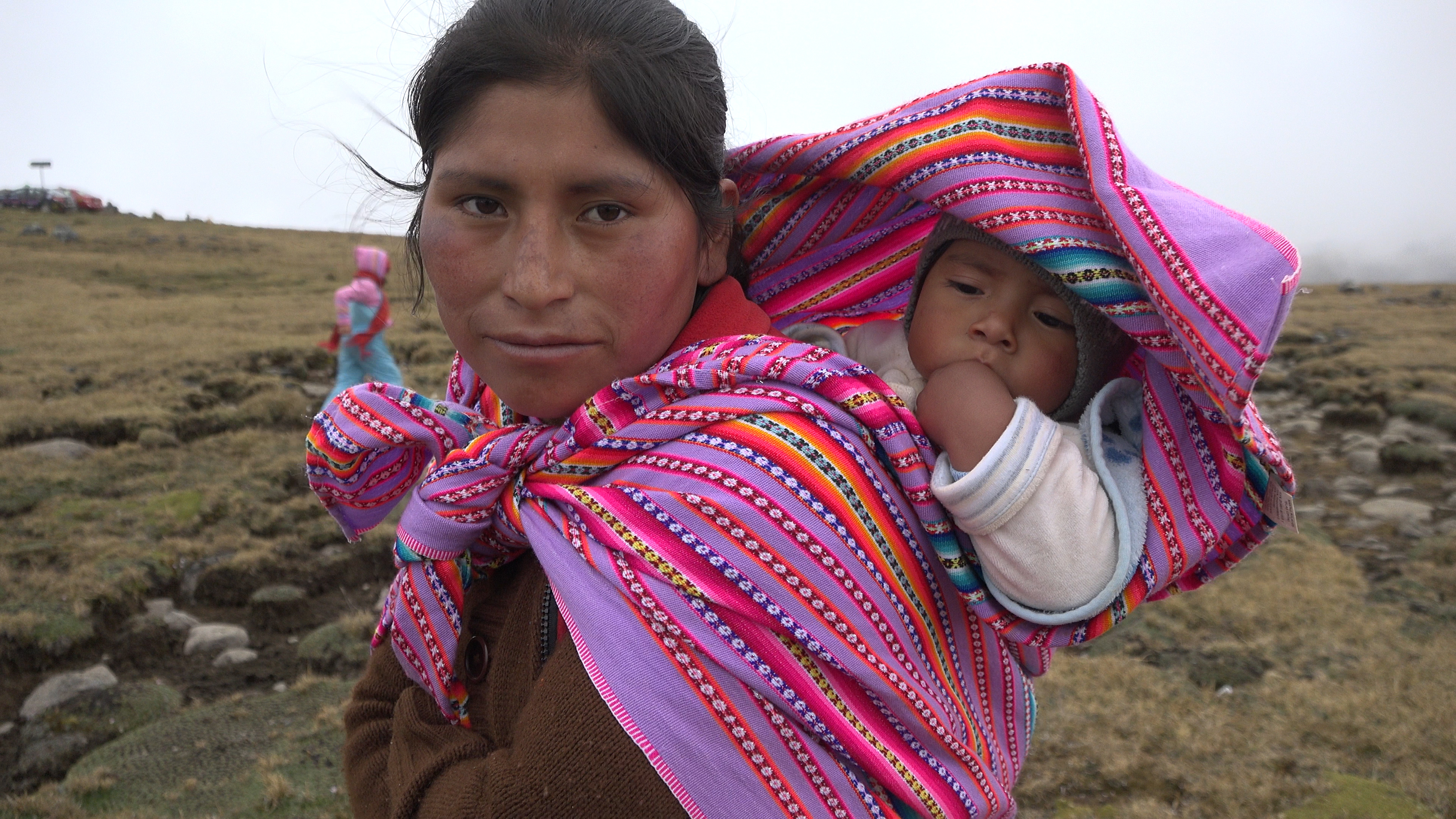 WASHINGTON, DC, 21 December 2017 — I produced this film, Fire and Ice on the Mountain, on my most recent assignment for American University's Center for Latin American and Latino Studies (CLALS). I traveled to Peru in June to make the film, following a Swedish anthropologist investigating the link between religion and climate change.
Fire and Ice explores how the melting glacier of Peru's Huaytapallana mountain impacts Peruvians' cosmovision or, their spiritual relationship with nature and their understanding of their place in it.
I've worked as a freelance foreign correspondent on similar stories in other parts of the world. And that is no coincidence. As the impact of climate change becomes more apparent, and as humankind invades deeper and deeper into the dwindling undeveloped regions of the world, the inhabitants of these regions are squeezed tighter and tighter in the vise of "modernity." And they are forced to either fight back, adapt — or both.
It was fascinating for me to witness, first-hand, how Peruvian pilgrims celebrating the Andean New Year, adapt to the changes imposed on them by the disappearing glacier atop the mountain of Huaytapallana, just outside the bustling city of Huancayo, some 120 miles east of Lima.
As I do on the vast majority of assignments these days, I employed the methodology that I refer to as "backpack journalism," to make this film. Backpack journalism means, "one story, one camera, one properly trained video journalist." This is the methodology that I brought to American University's School of Communication in the early 2000s, when I founded the Backpack Journalism Project. With the exception of the drone footage shot by colleague and friend Carolina Quinteros, I shot, wrote, and narrated the entire film. My wife, Esther, edited the story.
We hope you enjoy the film.
(Photo by Bill Gentile)