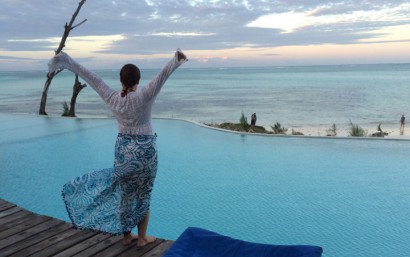 ZANZIBAR, Tanzania, 7 August 2014 — At some point in my mid-20s I figured out that the field of communication could equip me with "a ticket and a tool." A ticket in that I could travel beyond the region of my birth in southwest Pennsylvania, to other parts of the world. A tool in that I could engage in the exchange of information to impact people and events.
Now, digital cameras and the Internet empower us more that ever before. The ticket can take us to the other side of the world. And the tool can impact millions.
I teach the visual storytelling process. At my Video Workshops I teach you to use the "ticket and the tool" by telling stories with video. See http://videojournalismworkshops.com/live
There are just 6 days left to register for the 2-5 October workshop. Registration ends at midnight on Thursday 18 September.
Join us. Write your own ticket. Use your own tool.
Best,
Bill Gentile