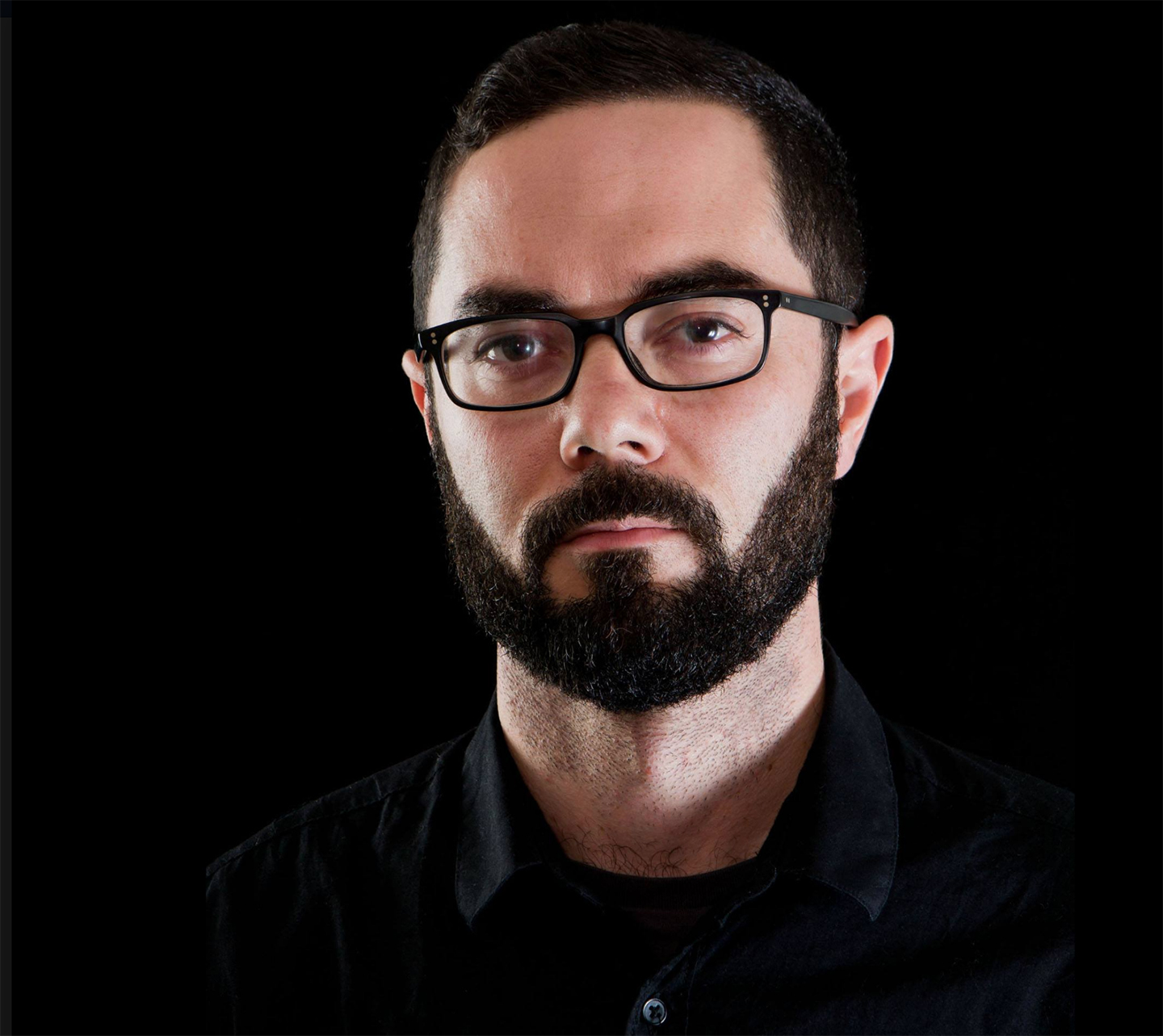 WASHINGTON, DC, 7 November 2016 — I'm delighted to announce that filmmaker Steve Jeter will visit my Backpack Documentary class at American University's School of Communication (SOC) this Wednesday 9 November.
Based in Washington, DC, Jeter is a highly accomplished freelance filmmaker who co-produced, "Un Architecte," a stunning short film that I routinely share with my students. You can see it HERE. You can see more of his work on his web site, HERE.
Jeter will share some of his films with my class, and will conduct Q&A. The class is held in the Media Innovation Lab (MIL) of the McKinley Building. That is Room 100. The class runs from 8:20 pm through 10:50 pm.
I will broadcast Jeter's visit over Facebook Live, for anyone who is interested in joining us via the Internet.
I built my Backpack Documentary class on the premise that a properly trained video journalist, alone or in a small team, can tell stories with powerful images and intelligent words, using hand-held, digital cameras for a more intimate, more immediate, more fluid brand of communication than that achievable with a large crew and the larger, shoulder-held cameras — and for a fraction of the cost. The tools and the techniques taught in this course will help you to compete in the very fertile and growing arena that we call visual journalism, or visual communication.
The "backpack" component of this methodology refers not only to the compact nature and portability of the equipment used. It also is a reference to the multi-skilled nature of its practitioners. Students learn to use some of the latest and most sophisticated equipment available. They learn the skills essential to the effective practice of the craft.
I founded the School of Communication's Backpack Journalism Project in 2010.
— Bill Gentile