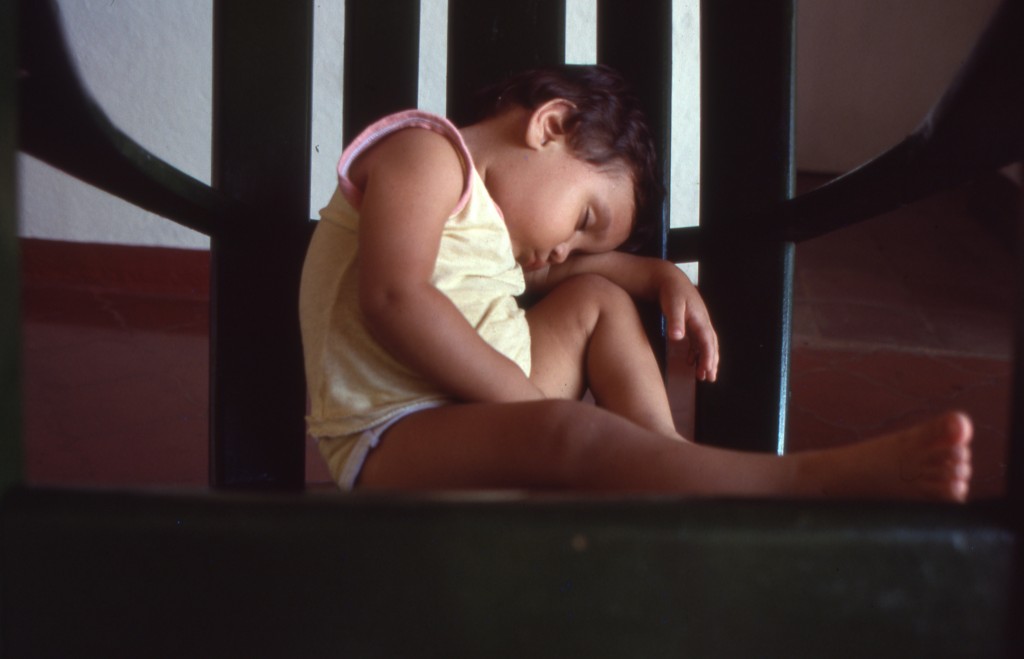 WASHINGTON, DC, 4 June 2022 — When my memoir made its debut, legendary foreign correspondent and former New York Times bureau chief for Mexico and Central America Alan Riding was kind enough to review the book for ReVista Harvard Review of Latin America. He wrote:
"I was an old hand in Central America by the time Gentile was sent by United Press International (UPI)'s Mexico bureau to help out with reporting the Sandinista revolution that toppled the Somoza dynasty in July 1979. But our lives barely overlapped. After 12 years of watching the region disintegrate, I left for other climes in 1983, the same year that Gentile moved to Nicaragua where he stayed until the Sandinistas were voted out of office in 1990. In other words, our experiences were very different: I covered Nicaragua; he lived it."
Alan was right. My book, Wait for Me: True Stories of War, Love and Rock & Roll, is "a firsthand, frontline account of the human cost of war." I "lived" the story largely because of the extraordinary bravery and generosity of my first wife, Claudia, and her extended family. They took me in as one of their own.
The audio version of my book was released a few weeks ago and it's turning out to be an exciting component of the overall process. It grants me the opportunity to re-visit the places and the times documented in the print version of the memoir. I hope you enjoy this excerpt.
The photo shows my godson, Leonardo, recuperating from one of my post-embeds-with-military "decompress-a-thons" featuring coffee in the morning, beer or rum in the afternoon, cigarettes and Rock & Roll all day long.
You can buy the audiobook at:
NOOK Audiobooks
Kobo, Walmart
Libro.FM
Scribd
Additional credits on the audio version of Wait for Me:
AUDIO EDITOR
Sierra Emilaire
AUDIO TECHNICIAN
Andrew T. Sanchez
RECORDING ENGINEERS
AUDIO EDITORS
Tessa Giasson
Jack Wiant