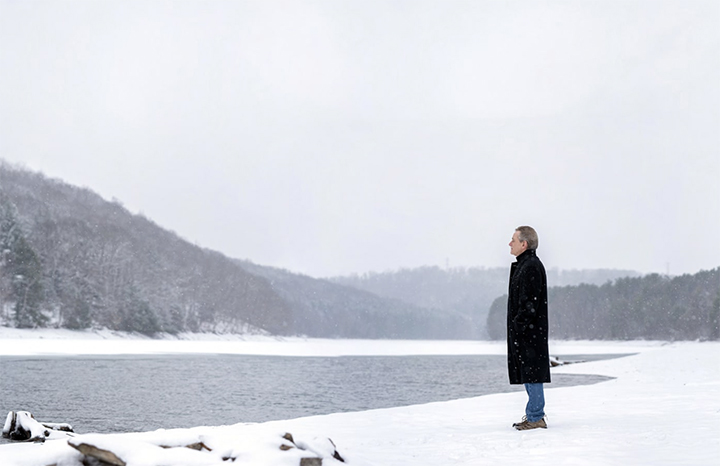 Friends, Colleagues,
As you may recall, the event planned for December at the Bronx Documentary Center was postponed because of the spike in the pandemic.
The book presentation and discussion now is scheduled for Friday 4 March at 6 PM at the Bronx Documentary Center. See https://www.bronxdoc.org/events/bdc-conversations-bill-gentile/detail?fbclid=IwAR0KTYPTpdI_3Ros6ThlAjvXXvr_qauTsWzBZic5tGR4Bwb3MRRN3lJ2CvY
At the event, I'll raffle off a couple of copies of my new memoir, Wait for Me: True Stories of War, Love and Rock & Roll. See https://www.amazon.com/Wait-Me-True-Stories-Love/dp/0578919559/ref=sr_1_1?crid=26BYCYHBMO2CX&keywords=wait+for+me+bill+gentile&qid=1639357708&sprefix=Wait+for+Me+Gentile%2Caps%2C172&sr=8-1.
I'll also raffle off Spanish-language versions of the book. See https://www.barnesandnoble.com/w/esp-rame-bill-gentile/1140567240?ean=9798985151916
This event is FREE and open to the public. Spanish speakers are welcome. The conversation will be conducted in both Spanish and in English.
We hope you can join us!
https://www.bronxdoc.org/events/bdc-conversations-bill-gentile/detail?fbclid=IwAR0KTYPTpdI_3Ros6ThlAjvXXvr_qauTsWzBZic5tGR4Bwb3MRRN3lJ2CvY