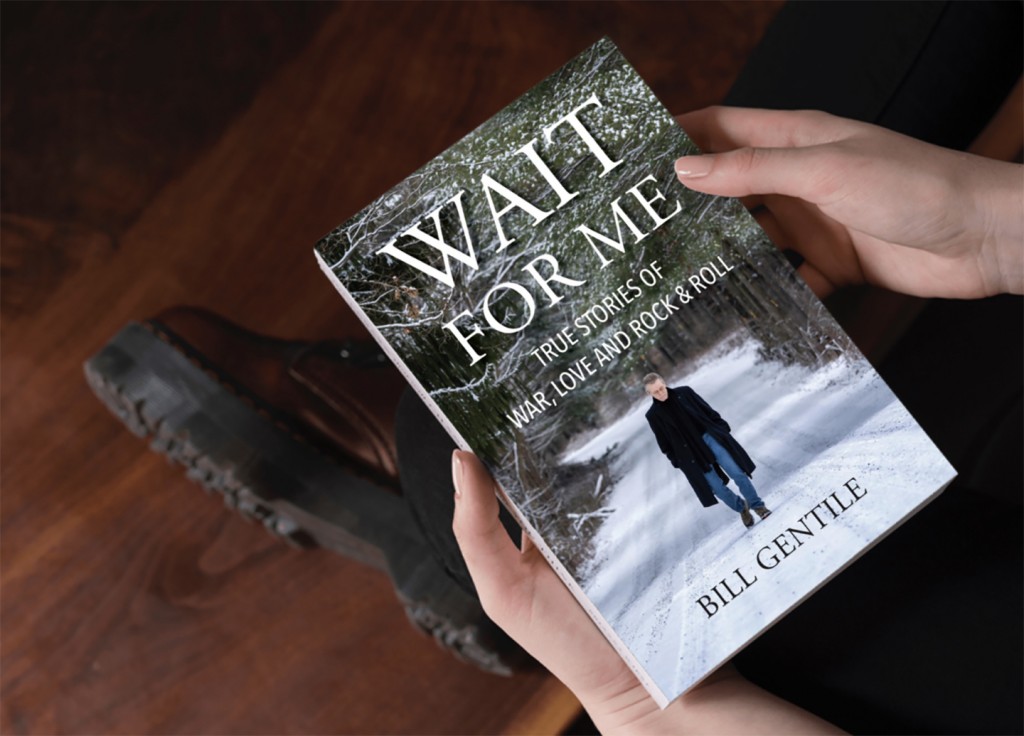 WASHINGTON, DC, 27 May 2021 — I received the digital proofs of what Wait for Me will look like once printed. It's got 359 pages and scores of images, in color as well as black & white. This computer-generated image gives an idea of the final product.
I'm reviewing the proof and will advise on the release date. Long-time friend, colleague and designer Bruce Jones is steering me through the process. My brilliant former student Nick Ray is building a web site to include images in addition to those published in the book. The website also will include a soundtrack that both complements and drives the narrative laid out in the manuscript.
A Kindle version of the book will be released soon after the hard cover and soft cover versions are printed and available on Amazon. I plan to record an audio version of the book, as well.
It's been a long road, and I appreciate that so many of you have supported me with comments and feedback while I've been on this journey.
Thank you.
I can hardly wait to share this document with you.
— Bill Gentile