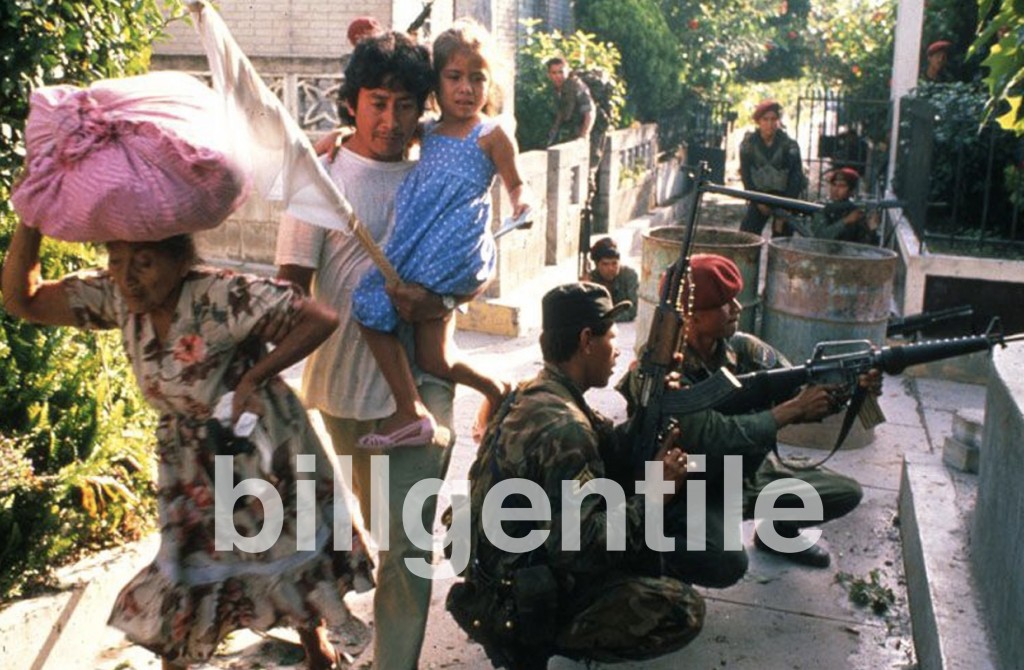 WASHINGTON, DC, 25 February 2022 — Now that the world is faced with the first major war in Europe since World War II, this might be the appropriate time to discuss the real, human cost of war.
Join me at the Bronx Documentary Center (BDC) one week from today, Friday 4 March, as I present and discuss my memoir, Wait for Me: True Stories of War, Love and Rock & Roll, which deals with my coverage of war since 1979.
The event is FREE and open to the public. I will raffle off a few copies of the book, in hardcover and paperback, at the event.
For details, see https://www.bronxdoc.org/events/bdc-conversations-bill-gentile/detail?fbclid=IwAR3ASpeGNrMQLE5iXnh6DQwNgjfA1w0uEJoY8GGbKh09OmwURN7vrW-Cj0c
– Bill Gentile