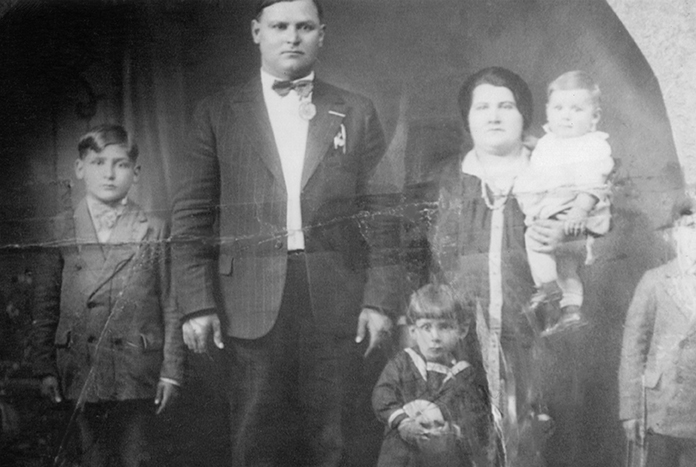 WASHINGTON, DC, 28 May 2022 — "I am the proud grandson and son of Italian immigrants who came to the United States to forge lives for their sons and their daughters better than their own."
That's how I start this chapter of my memoir, "Wait for Me: True Stories of War, Love and Rock & Roll." And especially now, when immigrants are attacked online and in the streets, it's important to remember who we are as a nation. Unless the blood that runs through your body is the blood of Native Americans, YOU also are a member of this nation of immigrants.
So much of what we are today comes from our ancestors, and the stories associated with those ancestors. Take a listen and let me know what you think!
The audio version of the book was released a couple of weeks ago and it's turning out to be an exciting component of the process. It grants me the opportunity to re-visit the places and the times documented in the print version of the memoir.
You can buy the audiobook at:
NOOK Audiobooks
Kobo, Walmart
Libro.FM
Scribd
Additional credits on the audio version of Wait for Me:
AUDIO EDITOR
Sierra Emilaire
AUDIO TECHNICIAN
Andrew T. Sanchez
RECORDING ENGINEERS
AUDIO EDITORS
Tessa Giasson
Jack Wiant