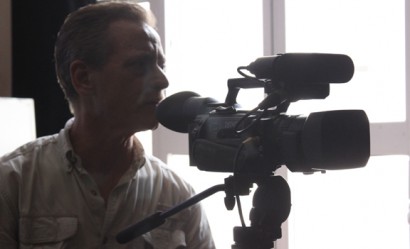 WASHINGTON, DC, 14 September 2013 — This is to announce that we are scheduling a LIVE Video Journalism Workshop for 17-20 October in Washington, DC. These four-day events are designed to teach participants how to make 3-5 minute documentary films. We are joined by aspiring filmmakers from all over the country — and beyond.
For more information, click HERE.
We hope you can join us.