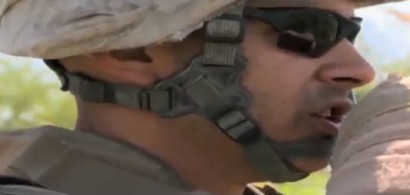 http://videojournalismworkshops.com, WASHINGTON, DC, 9 November 2013 — This is Webisode #13 from my ONLINE Video Journalism Workshop series during which we teach you how to make documentary films. This video walks documentary filmmakers through the process of narration. I know that many filmmakers aspire to not use narration, and this is fine, providing you are able to lure the story out of your characters in a compelling and comprehensive manner. And we do this through formal and informal interviews. If you are not able to get critical and articulate information from your characters, then I think it is necessary to narrate.
You can watch Webisode #13 on YouTube by clicking HERE.
As I point out in this video, we use narration to explain, to set up scenes, to summarize, to build tension, to connect the dots of visual and aural information in the documentary film. If you decide to narrate, this video teaches you the proper way to do so. How to use your voice as an effective, informative and communicative tool. How to use pacing, as well as words, to deliver the Controlling Idea. How to use emphasis and pause for effect. It's all in Webisode #13 of this 14-part series.
I also use narration to place my final stamp of deep personal authorship on my films. When my voice runs through the documentary, the audience knows it's mine.
Bill Gentile
The Backpack Journalist, LLC
http://videojournalismworkshops.com