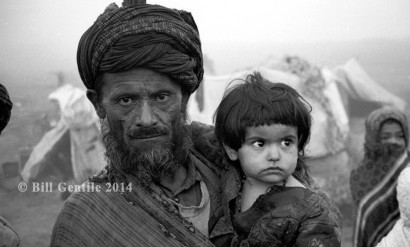 WASHINGTON, DC, 22 December 2014 — American University now is a member of the Pulitzer Center on Crisis Reporting's Campus Consortium. As part of Campus Consortium Membership, AU and the Pulitzer Center will select two students for international reporting projects of their choice involving an underreported systemic issue. Each student fellow will be awarded $2,500.00 to help pay for the reporting project. See the attached article for details.
This relationship is especially helpful for students enrolled in my Foreign Correspondence class, which is why I'm so excited and proud to have helped engineer it. The fellowships are open to print journalists, photojournalists, documentary filmmakers, students working for non-profits or non-governmental organizations, etc.
For details, click HERE.