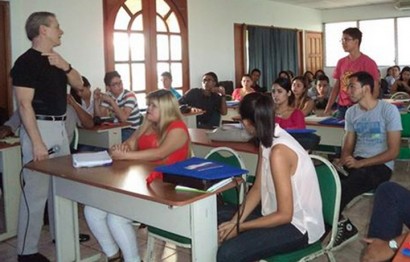 WASHINGTON, DC, 4 April 2015 — Registration now is open for the June 4-7 Video Workshop in Washington, DC.
During this four-day immersion in the video storytelling language, you learn to:
– Articulate story ideas.
– Capture powerful images and clean sound.
– Recognize and cultivate dramatic story arcs.
– Conduct compelling, in-depth interviews.
– Write powerful treatments and scripts.
– Narrate stories.
– Edit for maximum impact.
For more details, click here: http://videojournalismworkshops.com/live
We look forward to seeing you in June.
Best regards,
Bill Gentile