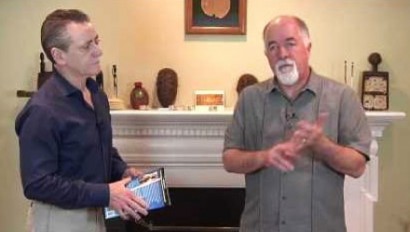 WASHINGTON, DC, 3 May 2015 — Internet marketing expert Bruce Jones (right) outlines some of  his techniques on how to sell videos on the Internet. Bruce will be featured in our June 4-7 Video Workshop in Washington, DC.
We'll Skype in Bruce from his Boston home to discuss how to market videos once they're done. Knowing how to market your work is critical. Once you finish making a video, you have to know how to get it out there in front of people.
And that's where Bruce Jones comes in. At the workshop, we'll also distribute some of his easy-to-follow guides on marketing, which he's been doing for many, many years.
For more information on the workshop, click here: http://videojournalismworkshops.com/live
Remember, only 18 DAYS LEFT TO REGISTER for the June 2015 event.