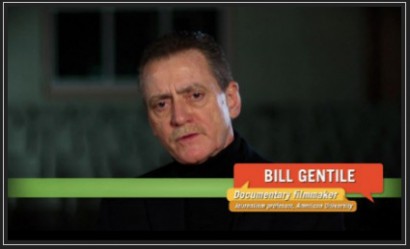 WASHINGTON, DC, 29 March 2013 — Here's the YouTube version of the State Department film on "citizen journalism." Click HERE.
Citizen journalism is just one component of the broader methodology that we refer to as "backpack video journalism," the craft of film making done by a single, properly trained practitioner with a hand-held digital camera who knows how to properly speak the visual storytelling language.
This video is a measure of the fact that the U.S. State Department recognizes the power of visual storytelling as a tool for citizen engagement in the democratic process.