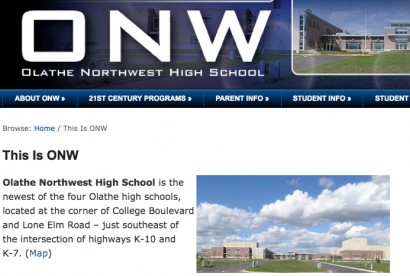 WASHINGTON, DC, 29 June 2014 — I head out a week from today to conduct a five-day workshop at the Olathe Northwest High School in Kansas. I'm looking forward to meeting the new generation of visual communicators.
I'm amazed at how young the incoming practitioners of our craft are today. An increasing number of high schools around the country are teaching visual communication, so by the time students arrive at university, they already have the foundation of the craft.
I'll be posting about the experience here, on this blog, as well as on my Video Workshop Facebook page. Click HERE to see it.