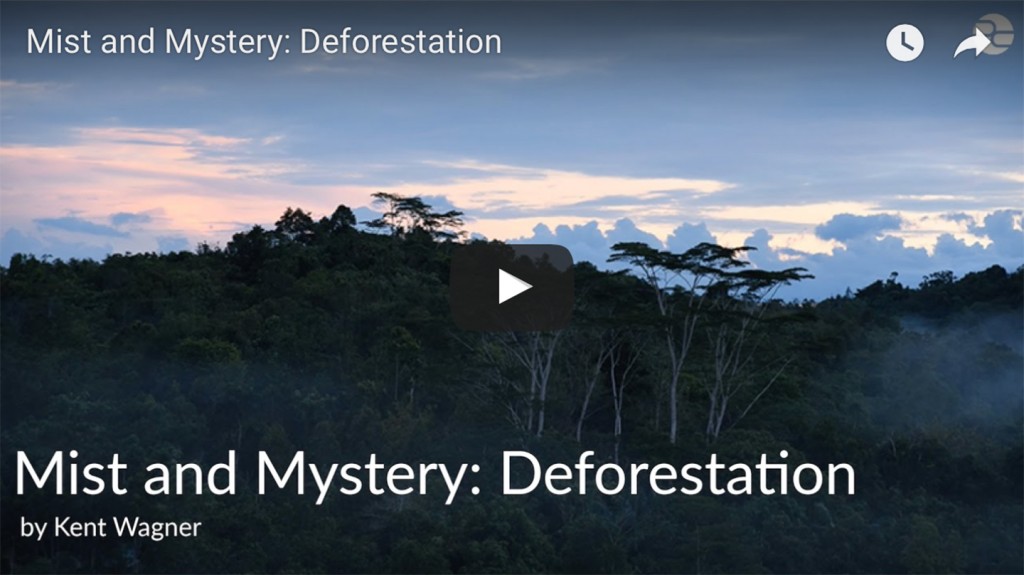 WASHINGTON, DC, 15 November 2016 — Kent Wagner is one of my "Backpack Documentary" students at American University's (AU) School of Communication (SOC). He also is the winner of an AU/Pulitzer Center International Reporting Fellowship. Kent was able to execute this project as a result, in part, of having won $2,500.00 that goes along with that award. I helped engineer the partnership with the Pulitzer Center in 2014-15. So far, we have helped student fellows travel not only to Borneo, but also to Thailand, Mexico and Colombia.
Kent adheres to the technique and the philosophy of what I teach in my Backpack Documentary classes at AU. He conceived this project, produced it, shot it, is editing it and will promote it. Classic "backpack documentary" style.
To see more, click HERE. I hope you enjoy Kent's terrific and important work. I certainly have.
— Bill Gentile
(Photo by Kent Wagner)