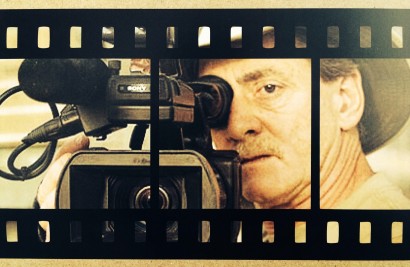 WASHINGTON, DC, 14 July 2014 — Registration now is open for Bill Gentile's Video Workshop in Washington, DC, on 2-5 October 2014.
Learn how to make powerful, character-driven videos for professional, personal and home use, and get a FREE copy of Bill Gentile's Essential Video Journalism Field Manual.
For more information please click HERE.