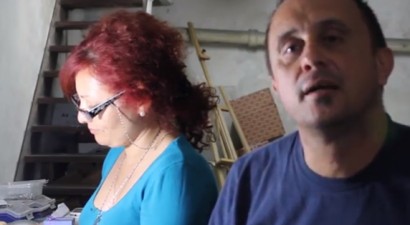 WASHINGTON, DC, 28 December 2013 — This is another of the films produced during my recent Backpack Video Journalism Workshop in Montevideo, Uruguay.
Maria Garcia produced this story about Uruguayans who are returning to their home country after having spent years abroad, mostly Spain, looking for economic opportunity. It's a microcosm, really, of the broader story of global migration in search of a better life. Following a tried and true storytelling technique, Maria uses the experiences of one or two persons to exemplify and to embody the broader stories of millions.
Click HERE to see Maria's film.