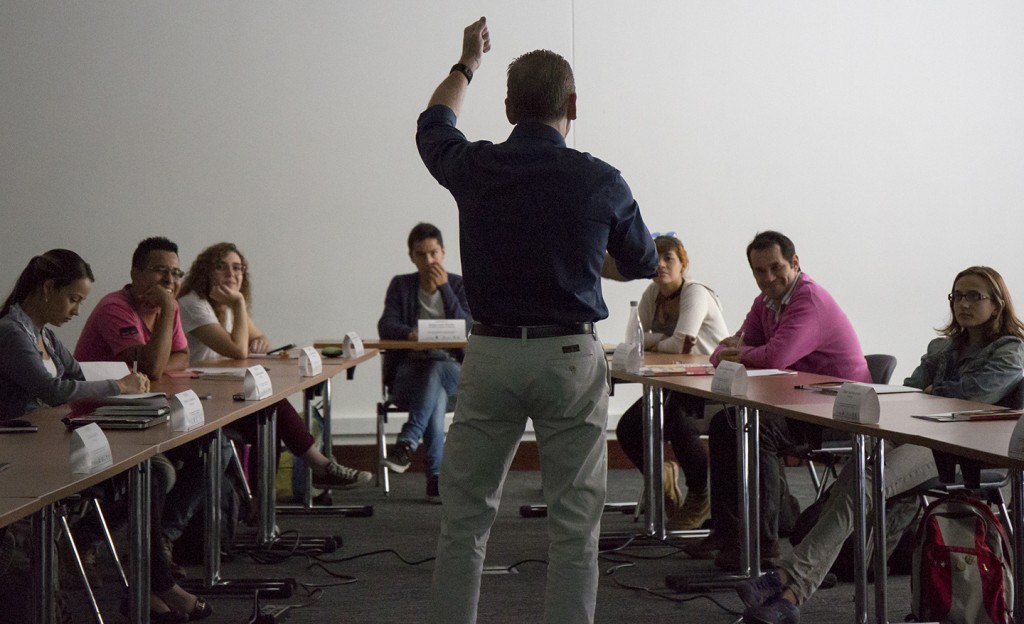 WASHINGTON, DC, 20 April 2016 — Only 11 days left to register for our Backpack Video Journalism Workshop in Washington, DC. The four-day event takes place on May 12-15. Space is limited so register now and save up to $200.
Go to http://billgentile.com/live-workshops for details. The deadline for registration is midnight on Saturday 30 April.
I'm pleased to announce that J Bruce Jones will participate in our workshop. (http://brucejonesdesign.com) Bruce is an Internet marketing expert, author of numerous books, long-time friend and colleague, and regular instructor at my Backpack Video Journalism Workshops. Whether in-person or via Skype, Bruce has advised hundreds of my workshop participants on how to market their work on the Internet. So don't miss his valuable lessons, which can change your business and your life.
This is a four-day immersion in the Visual Storytelling Language. At the workshop you will learn the gamut of skills associated with making powerful, character-driven videos for television and the Internet: Conceiving. Pitching, Proposing. Producing. Shooting. Writing. Narrating. Editing. Marketing.
Don't have a video camera? No probem. Bring your cell phone, and I'll show you how to use it to make powerful videos.
Use the code word, VJWLIVE, for the $100 Spring Discount!
Use the code word, VETERANVJW, for the $200 Veteran's Discount!
Please spread the word and I'll see you in May!
Bill Gentile
(Photo by David Estrada Larrañeta / FNPI)